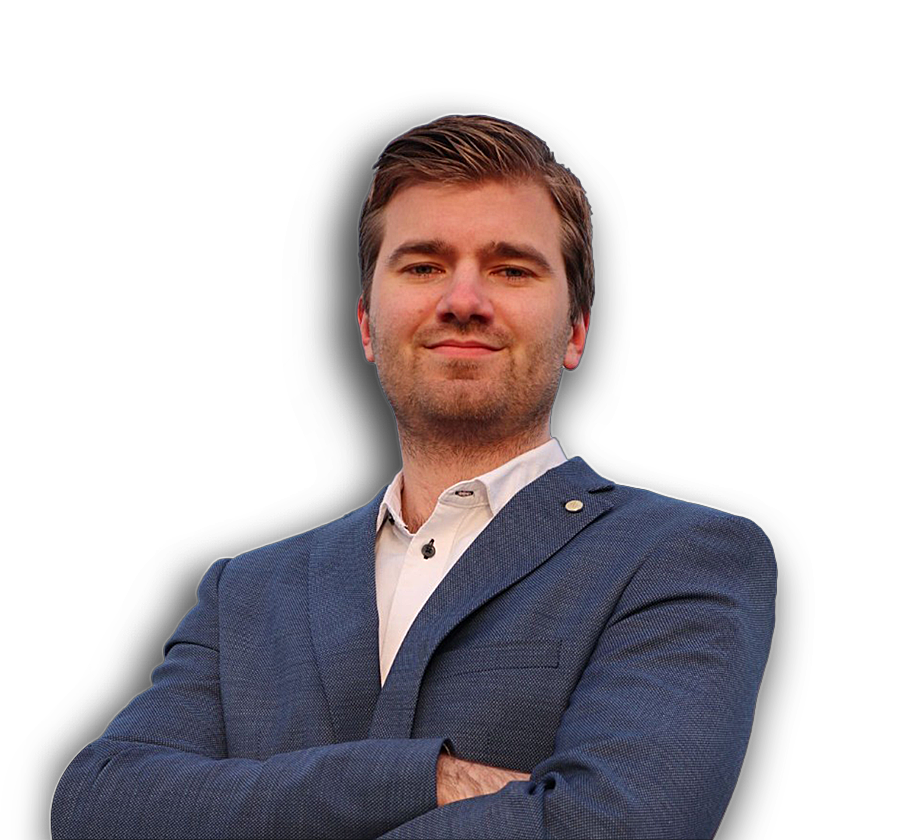 Welcome!
Welcome to the website of Bijles Studio Alkmaar. Are you looking for help with physics, mathematics or languages? Then this is the right place for you.

Chat using WhatsApp, Messenger, or SMS, Audio, Video, Screen Sharing, and White Board.

Schedule the lessons together with the student

We offer an attractive fee
Be one of Us! Be a Tutor!
Our awesome
Teachers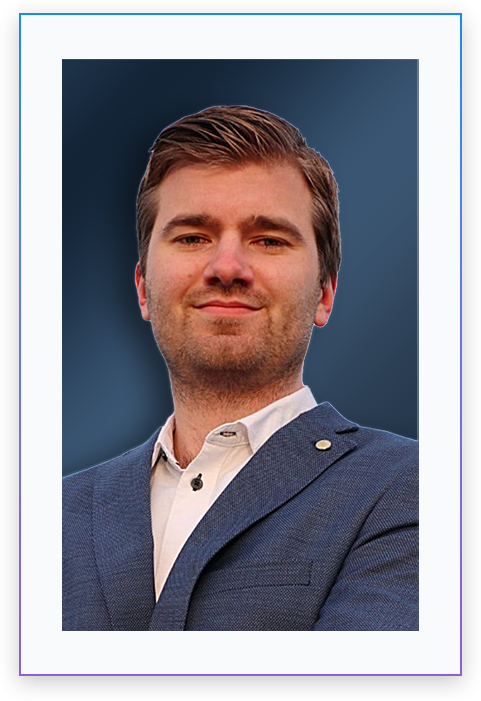 "Sometimes all puzzle pieces fall into place, the result serves as a puzzle piece for the next bigger puzzle."
"If you get it, it's pretty fun!"

Teacher
Jens Wagemaker

Get in touch
Reach us now!