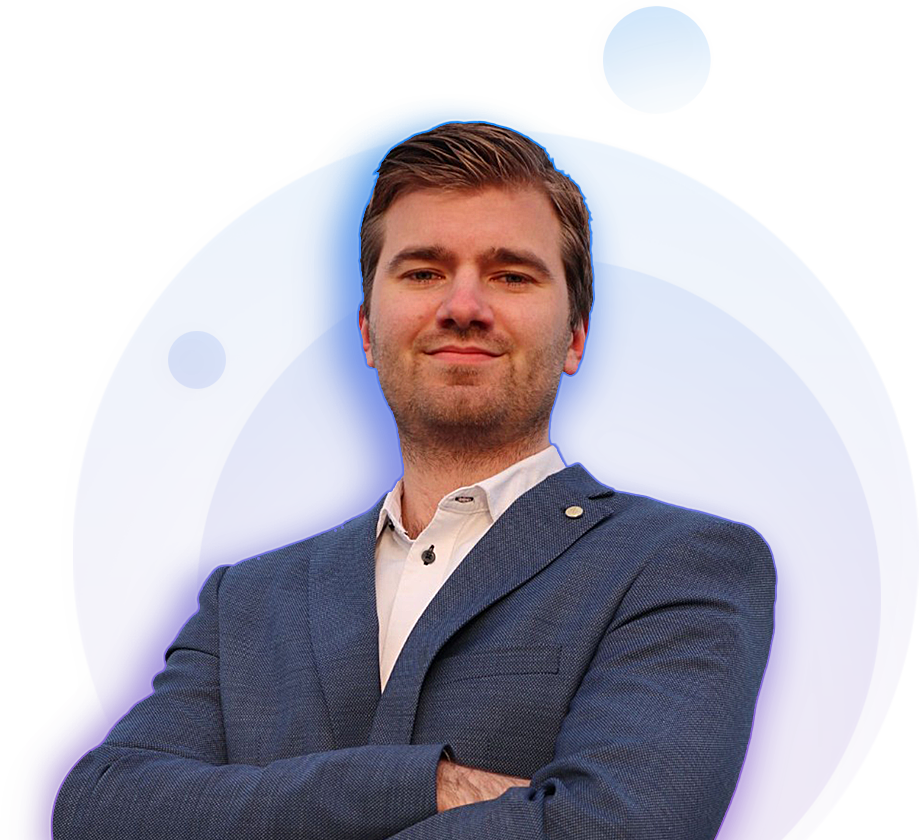 Jens Wagemaker
Teacher and Owner
Tutoring Studio Alkmaar was founded January 4, 2015 by Jens Wagemaker. The services include tutoring in the exact subjects of mathematics, physics and the languages ​​Dutch, French and German. The lessons are given at the level of primary education to scientific education.
Jens Wagemaker studies mathematics, physics, astronomy and computer sciences at VU University Amsterdam. His plan is to get three bulls in 2018-2019.
Quotes:
"Sometimes all puzzle pieces fall into place, the result serves as a puzzle piece for the next bigger puzzle."
"If you get it, it's pretty fun!"
Kees Wagemaker
My name is Kees Wagemaker. I am a teacher in primary education (PABO certified) and with my 52 years the oldest teacher of Bijles Studio. If you find math or language difficult, together we will find an entrance to help you further.
I can also help you if you wish to teach, you are a teacher training student, but you are not yet completely sure about your math and language skills.
Quotes:
"A good teacher makes himself unnecessary."
"If someone sends you in the right direction, you'll be home sooner."