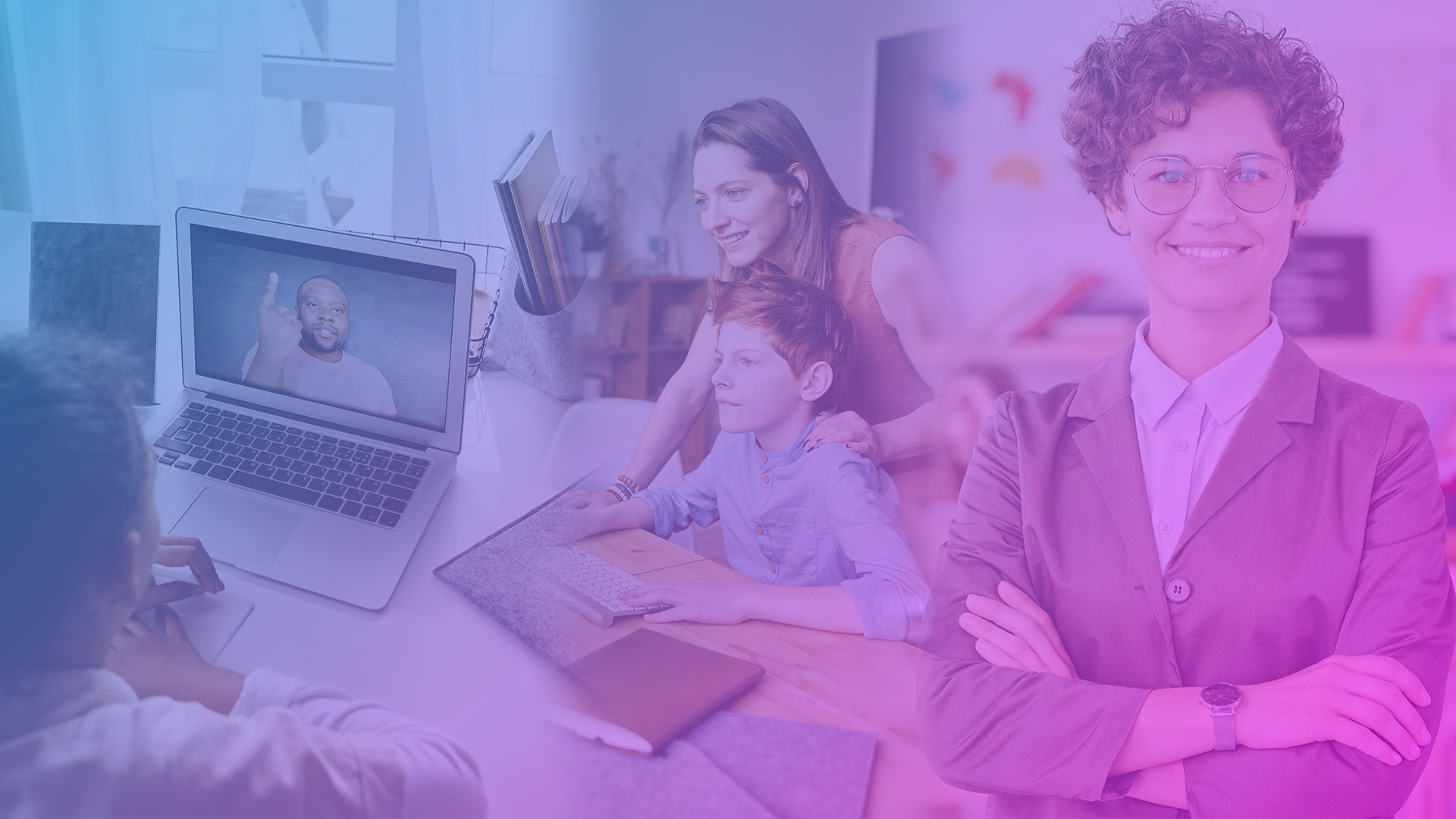 Will you be the next teacher?
If you have the right knowledge and if you get energy from helping people, teaching might be something for you. Ideal for University Students who wants to earn extra money and also want to do something with their studies or if you are in between jobs.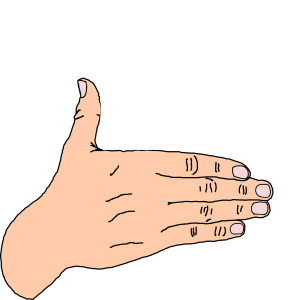 At Bijles Studio you are an independent teacher, for an attractive fee. We specialize in the exact subjects and offer you as a teacher coaching and advice.